Ref:
Date:
Location:
Photographer:
Ref:
Date:
Location:
Photographer:
Blog
This page is for me to natter on about art and hope someone is interested,
Some (namely my long suffering friends and family) might call it useless chitter chatter,
Others will listen but secretly hope it's not another talk about art...
For me it's simply a way to get my thoughts about art onto paper,
Cant help being passionate about nature and art, it matters so much!
I'll also ask you to be gentle with me
!
This is my first ever attempt at an online website, I'm not great at computers and I know it,
Crikey I don't even have a Facebook page! (Must be the only woman on earth without that),
I suppose I just prefer to paint.
I will be updating this page regularly,
I'll also use it to announce my upcoming art events /news/new paintings ...and so on.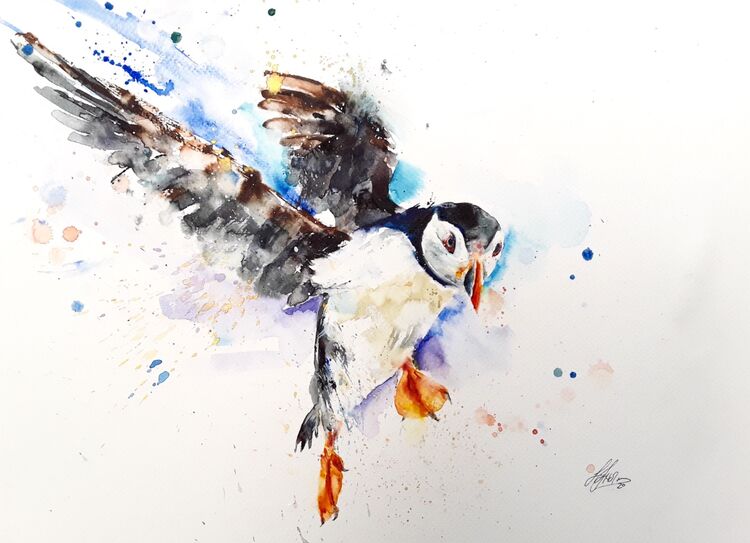 12/09/16
17/11/16
A private commissioned painting.
...more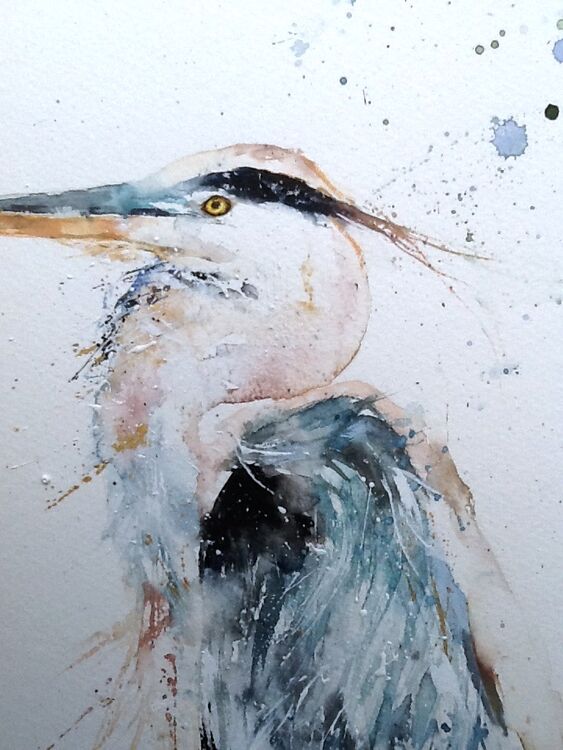 28/01/17
28/01/17
09/02/17
31/03/17
My process
21/04/17
Thought I'd show you one of my works in progress..

I've literally only just started this one,.. End of April 2017
Step one ...laid down an initial rough paint sketch....

I'll build from here, I'll be using light washes of paynes grey at first just to get my values, I'll then work much looser and spontaneously,
Later I'll add detail.

Do check back later for the finished result :)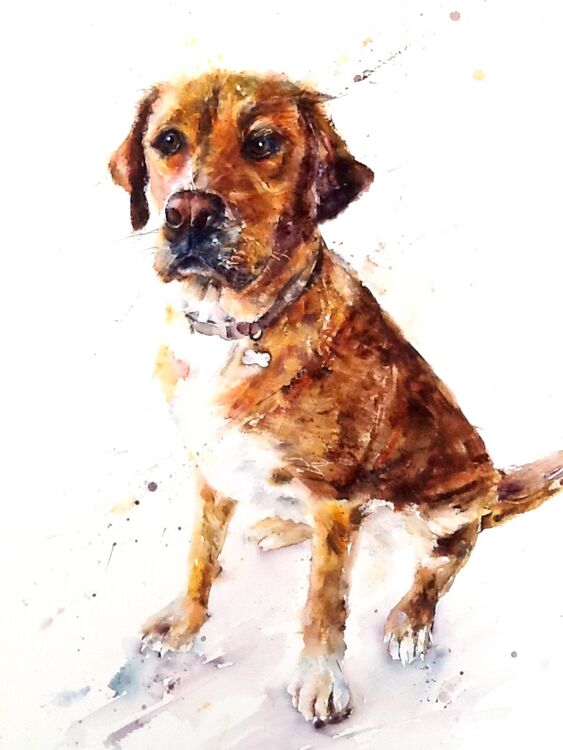 05/08/17
16/10/17